This was something I had not heard about until this summer. Saw one but didn't see it in action until this weekend when my own arrived.
Macro Extension Tubes for your DSLR camera. They come in adjustable ones like above and then just long tubes as well. How do they make a difference? Look at the example below.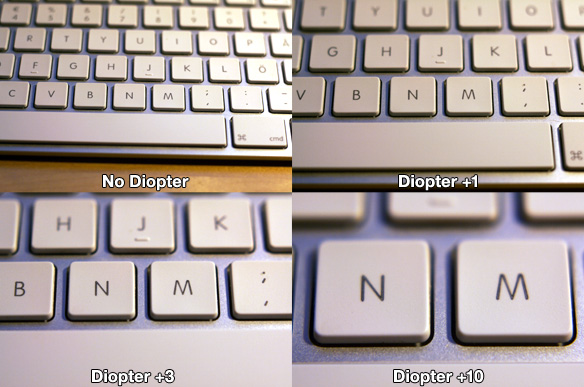 How much do they cost? Anywhere between $5 – $25 dollars. Make sure when you order that you're ordering one that fits your camera and model type.