Below are comments from this weekends ATPI judges and student observers. Also some of the winners that can be found at twitter.com/ATPI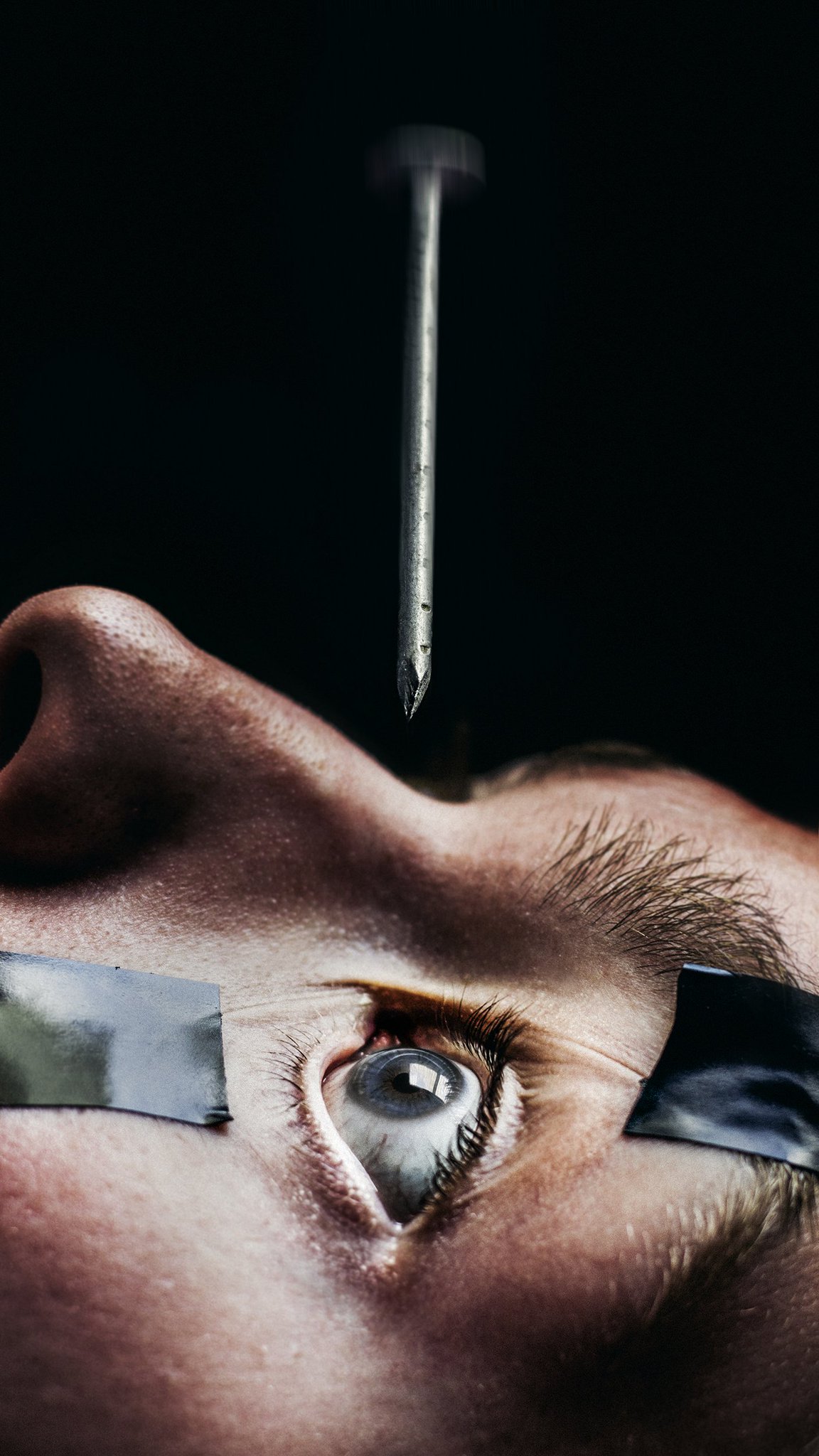 First Adv Thematic – Dreams and Nightmares – Maxwell Wardlow – Allen HS #atpifc16
Judges:
If you have the chance, plan your shots out and fully form your ideas.
Photography is a visual language and you get stronger by practice. Important for all of us to continue to shoot photos.
Best advice is take your time, make sure subject is in focus and exposure is correct.
Key to winning is combining interesting concepts with flawless execution. Must have both. 1 without the other is an "almost" photo.
Travel photography – should evoke a desire to go there and see that place.
Nature – don't oversaturate your colors. You don't want it to look unrealistic. Some good images in Nature that were overblown.
Fashion photo tips – keep it clean, keep the background soft and simple, make sure you are selling the fashion.
Bottom line in food photography- it needs to look appetizing.
Thematic category very popular this year. But some very dark entries. Definitely "Nightmares" were more entries than "Dreams."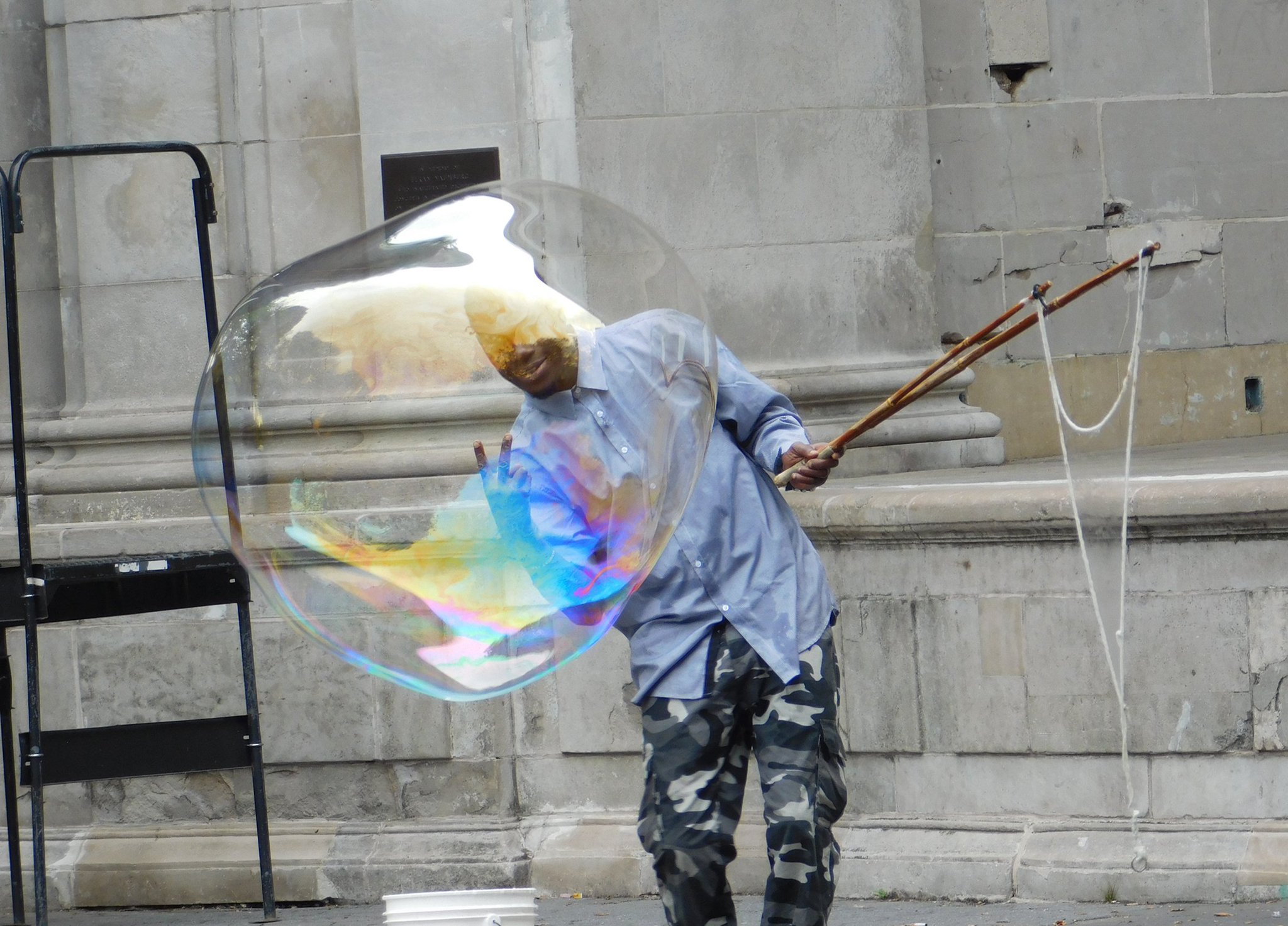 First Beg Travel – Abbie Seale – Hyde Park HS (Austin) #atpifc16
Student:
Environmental portraits should be a balance of the two elements.
People in an architecture picture should be the icing, not the cake.
Crop your sports photos.
Don't enter household pets in animal category – they don't get picked no matter how creative you are.
Excessive manipulation of the photo doesn't help.
Don't oversaturate nature photos.
Judges REALLY look at the sharpness of photo.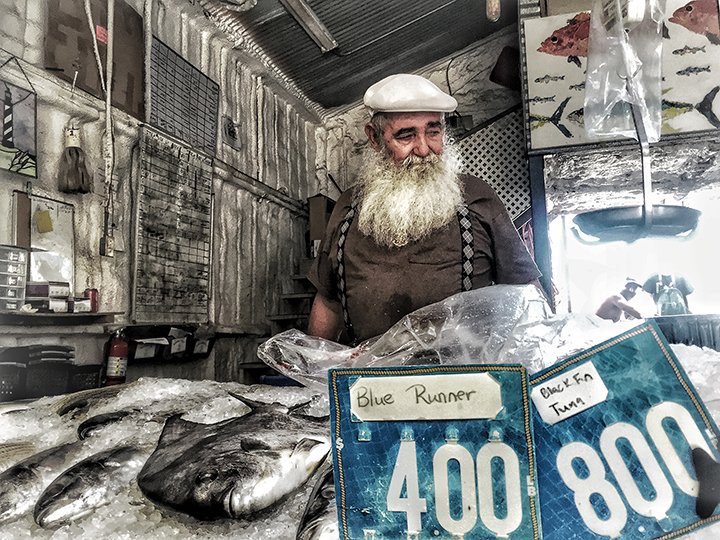 Best of Show Advanced – Annabel Thorpe – Argyle HS – Stacy Short, instructor #atpifc16