Today's goal is to check for plagiarism within your document that you were to turn in yesterday. It's going to go really quickly.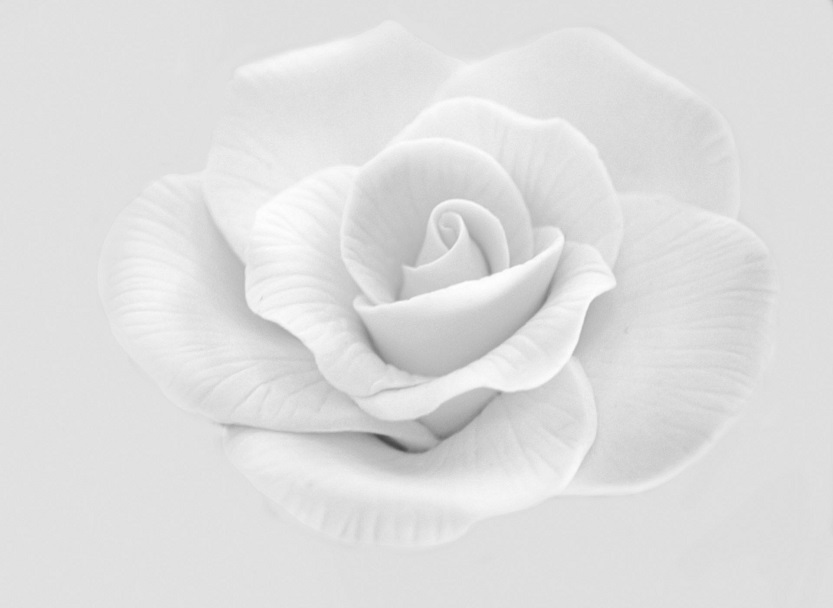 MONDAY Summative HOMEWORK DUE!!!!!!
You are to bring an all WHITE object AND an all BLACK object to class. Size? As small as a golf ball and as large as a Kleenex box.
The goal is by next Friday you have two images with logos placed on your Flickr account.
Also next week you will be capturing macro images. We will put these together after the Thanksgiving break.
Annnndddddd……. lastly. Family Photos. This is a great weekend to shoot. Don't waste it!!!!!!!!