The goal of this assignment is for you to shoot life in your world using a GoPro camera from a different vantage point. THINK OUTSIDE THE BOX!! Hopefully these videos below will help.
While the GoPro HERO action camera is an amazing tool for capturing high-speed sports and stunts, it also has the uncanny ability to transform seemingly mundane activities into striking visual marvels. Here's a collection of videos that demonstrate how this tiny camera radically alters perspectives of everyday life.
The best way to get ideas is by seeing photos straight from GoPro. Check out their Instagram account.
You can shoot in burst mode and place the images together: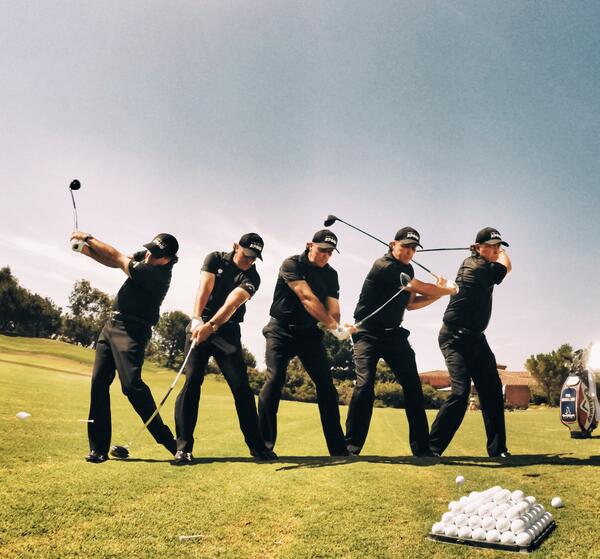 Everyday life is simple using the GoPro, it's your creativity in placement that makes it work.
Here are some video's from GoPro.
Think:
Cafeteria tray at lunch.
Side of car going through Stagecoach construction
On counter while making dinner, cookies, cutting pizza.
Sitting on Monopoly game board.
Set on pen used by teacher.
Placed on top of tuba or horn during practice.
On podium where pastor, preacher, rabbi speaks.
In sink while you do the dishes or brush teeth.
Set in pets pen or near food.
The ideas are limitless.