Below are two different photo shooting assignments. You are to pick ONE. Turn-in instructions will be at the very bottom of this page. Step hints for creation are below each section.
What's Your Color
Create a Photoshop Collage 8×10 or 10×8 300 resolution using Adobe Photoshop representing your favorite color. Include a photo of yourself, the color you select and some writing about why this is YOUR color, you can include images that have your color choice from the internet. Also you'll want to add the same color tint to your photo.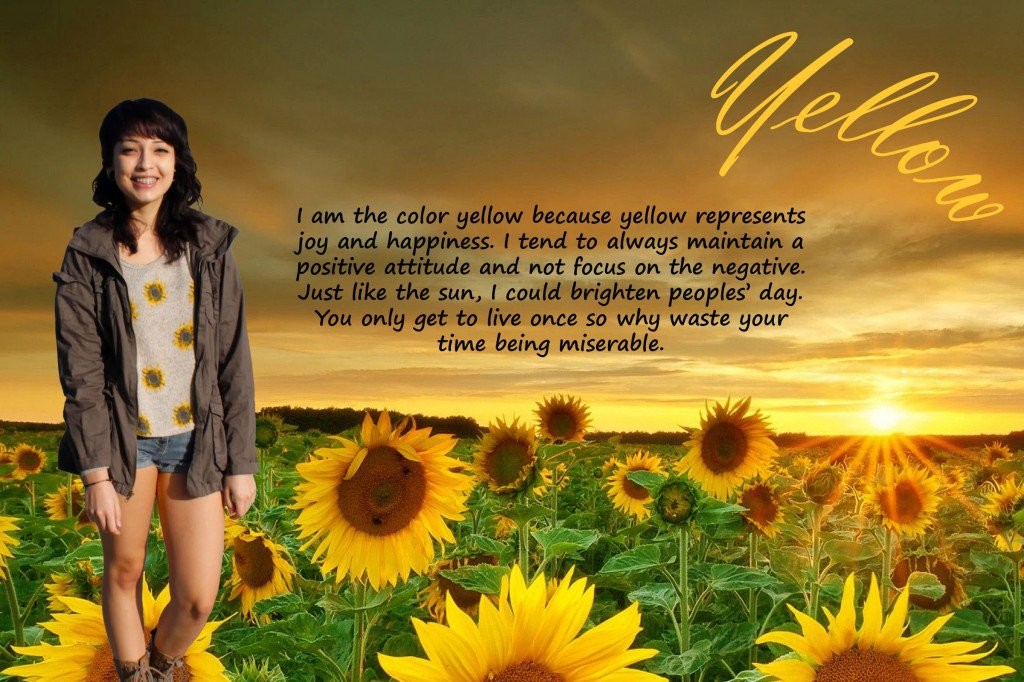 Self Portrait with Text
Take a tripod and DSLR camera using self-timer mode. Photograph yourself, you don't need anyone to assist. Edit your photo in Photoshop and include some text within the image.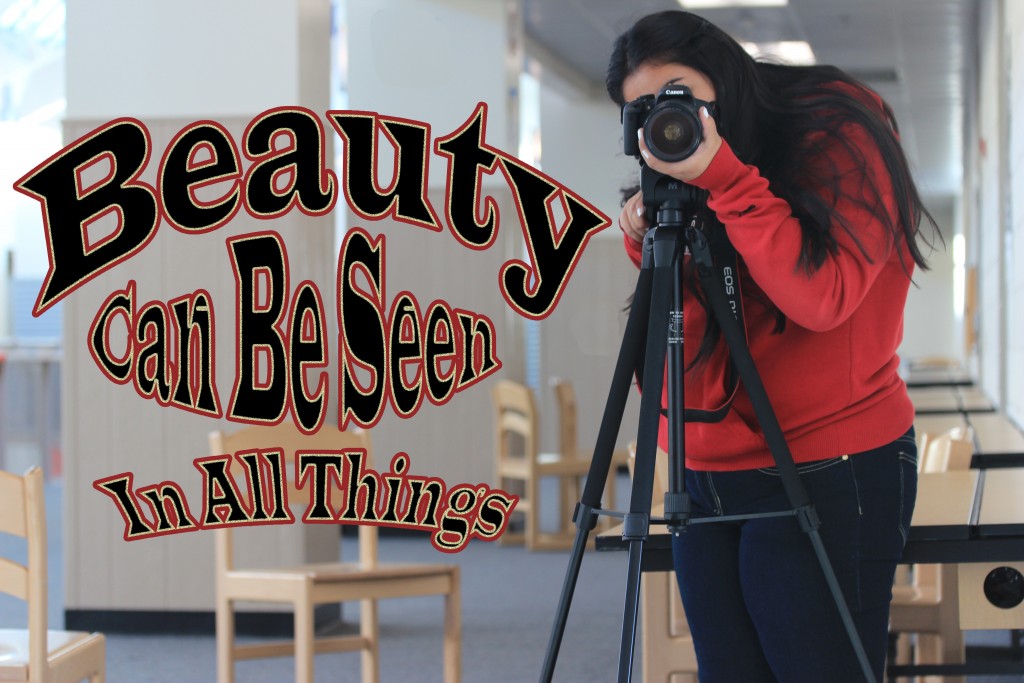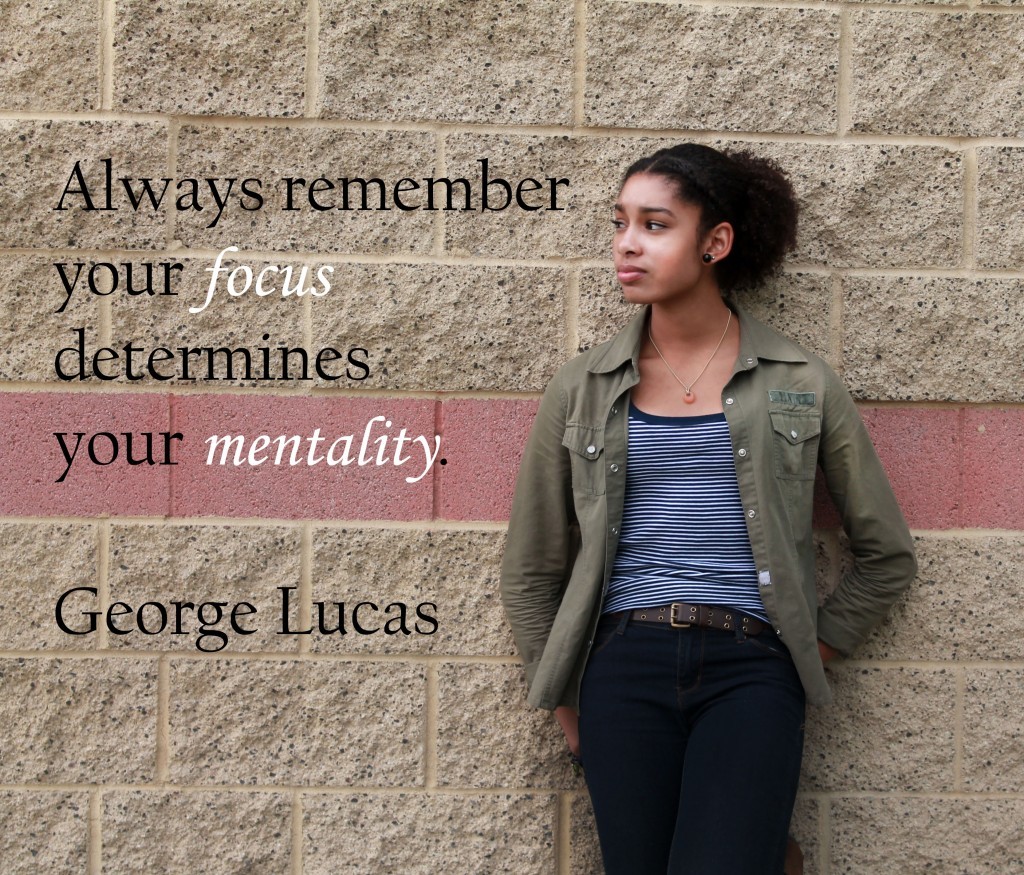 ---
Instructions for Creation
Open Photoshop
Create new document select
Document Type: Photo
Size: Landscape, 8×10
Change the resolution to 150-200 (Your choice of number)
Drag your image or images into the new file.
Use text tool for your creation.
Save as a PSD into your folder.
Turn-in
Print to the HP4700. It should fit perfectly to your paper, make sure paper is going in the Landscape direction.
Also upload your design to Flickr.